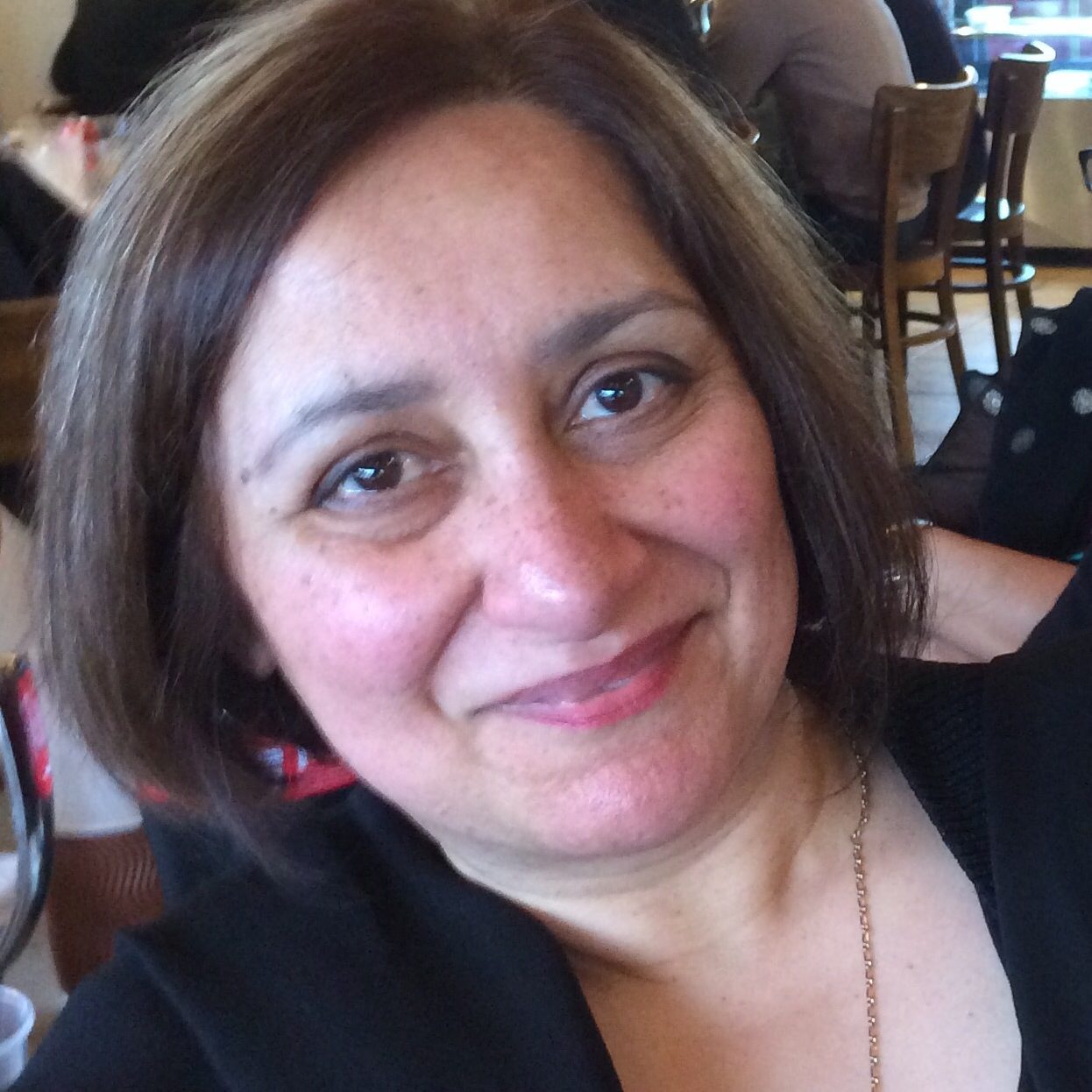 DR RUBINA RAWAL: SKIN CANCER AND COSMETIC PHYSICIAN AND GENERAL PRACTITIONER
Rubina has more than 30 years experience as a doctor, first four years in Obstetrics and Gynaecology, followed by Emergency departments in The Alfred in Melbourne, Mildura Base hospital and Western hospitals Footscray and Sunshine. She also worked in Orthopaedic and ENT departments of Mildura Base hospital and attended sessions in Royal children's hospital.
Due to her background in Obs/ Gynae, she has keen interest in women's health, performing day procedures like Mirena, Kyleena and Copper IUCD insertion and removal, Implanon insertion and removal, Ring Pessary insertion and removal, shared care for pregnant women, doing Cervical screening, consulting in problems related to menopause, abnormal bleeding and other women's health issues.
Due to high incidence of skin cancer and skin ageing in Australian public, Dr Rawal developed interest in skin cancer medicine and Aesthetics as these fields go hand in hand. She can remove different types of unwanted skin lesions and skin cancers in her practice, emphasis being with an aesthetically acceptable final outcome and minimal scarring if possible. She operates Emerge laser for skin rejuvenation, superficial Rosacea and fine wrinkles management, Pelleve Radiofrequency for lifting, tightening and toning skin, and for reducing pore size. She has been injecting fillers and anti wrinkle injections for several years. Rubina also loves to spend time discussing skin types whether it is sensitive, Rosacea prone, Acne prone, Melasma/Cloasma or pigment prone, mixed or ageing sun damaged skin and provide expert advice about suitable skincare as per skin type in order to prevent future likelihood of skin cancer development and to reduce the chance of ageing disgracefully. Due to her extensive experience, Dr Rawal is equally interested in looking after people of all ages, backgrounds and genders
Achievements
Fellow of Royal Australian College of GPs
Diploma Obstetrics/Gynaecology
Masters in skin cancer medicine
Certificate in Aesthetic Medicine via American Academy of Aesthetic Medicine
Member of American Academy of Aesthetic Medicine
Accredited by AGPAL
Accredited by Skin Cancer College Australasia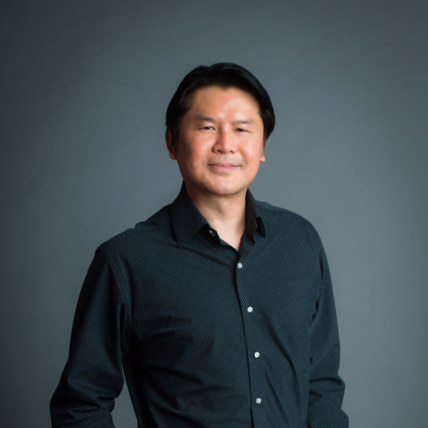 DR EDMOND NG – COSMETIC PHYSICIAN & SPORTS GENERAL PRACTITIONER
AESTHETIC MEDICINE
Edmond has certified basic and advanced master class training for anti aging, skin care, hair loss and hair reduction, face and body sculpting. He trained in cosmetic injectables commonly performed in Australia for all major anti-wrinkles, dermal fillers, PRP and lipolysis including the use of mesoguns.  Edmond also trained in chemical peels, depigmentation therapies, skin care, aesthetic lasers and lights, RF, HIFU, MIFU and cryolipolysis for face and body.
SPORTS, JOINTS & MUSCLE
Edmond was a Captain (Medical Corps) in the Singapore Armed Forces' Military Medicine Institute (MMI) where he was a Sports Physician, Medical Researcher and Clinical Trainer. The MMI is a leading multi-speciality military and sports medicine centre in East Asia. Edmond was also a Flight Surgeon in Republic of Singapore Air Force helicopter air sea search & rescue in the South China Sea.
Edmond was an adjunct lecturer in sports science & sports medicine for Monash University and Edith Cowan University in Singapore. Edmond was invited to be a lecturer in anatomy for Edith Cowan in Perth by world renown Prof Robert Newton. Edmond trained in musculoskeletal injections (PRP hyaluronic acid, corticosteroids) to help rejuvenate muscle and joint injuries to help restore function and return clients to recreation, work and daily activities.
For more information, see www.dredmondng.com